Thank you to everyone who submitted public comments to the U.S. Forest Service… for a total of 293 comments on the Jellico Project!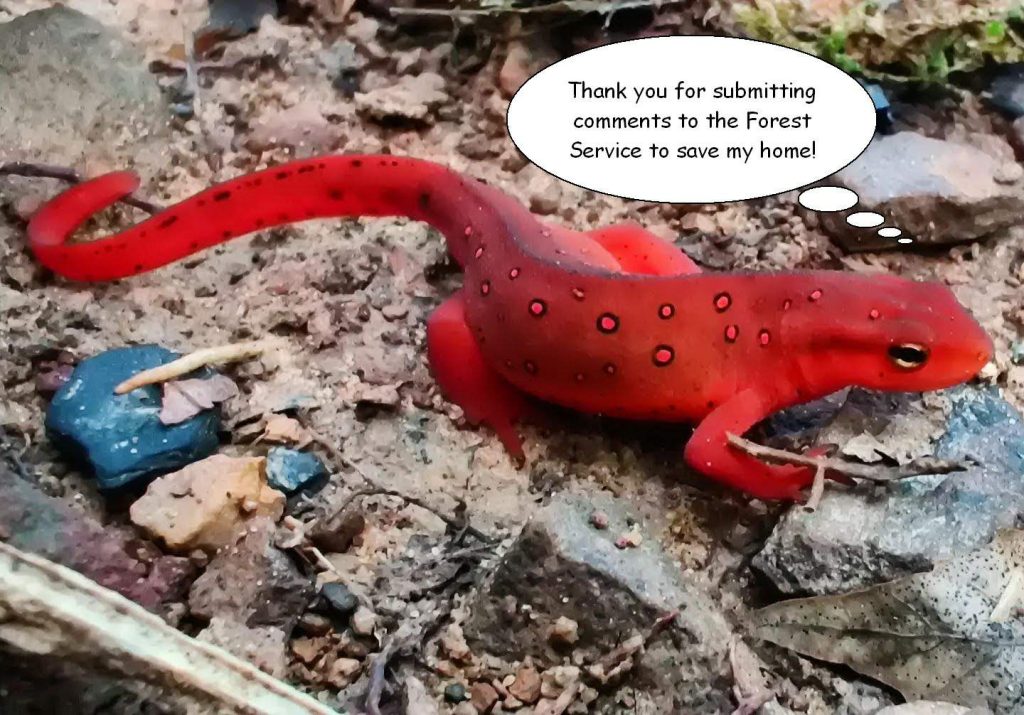 The USFS values public participation and encourages comments on all forest projects to "help us make the right decisions for the good of the land and the public we serve."
We hope the USFS thoughtfully considers our feedback and revises the Jellico Project to address the legitimate concerns of U.S. citizens and joint owners of our national forests.
There will be another chance for public comments in the objection period in late spring or early summer 2023. Everyone who submitted specific comments now will have standing to object later. Great job, folks!